Exquisite flavors, reimagined.
In the heart of The Beekman lies a culinary experience that begins with the eyes. Beautifully aged oak accents set the scene amid golden chandeliers and mahogany leathers. While award-winning five course meals take the senses on a culinary journey found only at Temple Court.
Dinner
Open for Dinner Only
5:30PM -10PM, Tuesday – Saturday
123 Nassau St, New York, NY 10038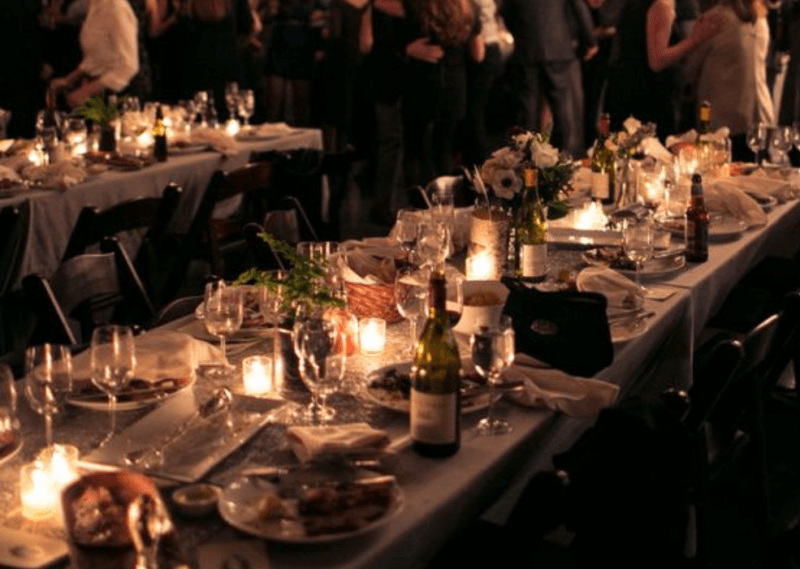 Private
Events
Your perfect party awaits
The Beekman is home to all forms of celebration. No matter the occasion, we pride ourselves on making the precious time you spend with us unforgettable.
The Beekman, a downtown luxury hotel is somehow both steeped in the city's rich history while standing out as a modern, relevant destination for traveler and staycationers alike.
Haute Living
December 2017
Beekman History
Vision so clear it's blinding
History is where it all begins but the journey is what we hope to share. The story of tomorrow starts with the tales of today.